Selling industry leading flow equipment, parts and services across Central Canada
Technical and industry expertise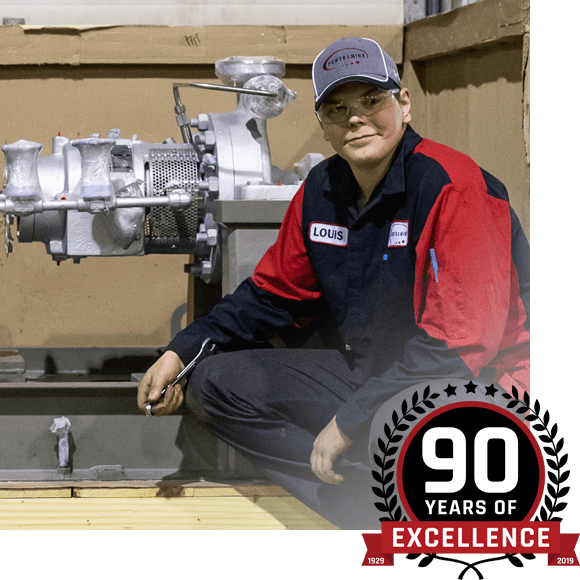 Power and Mine Supply
Distributor and system fabricator
Serving central Canada since 1929 with locations in Winnipeg, Thunder Bay, Saskatoon and Regina.
Power and Mine Supply is 90 years old and still going. From our humble beginnings in downtown Winnipeg to our current 4 locations in Winnipeg, Saskatoon, Regina and Thunder Bay, we have remained a local company supporting the communities of Central Canada selling industry leading flow equipment, parts and service.
We are a locally owned company, providing ongoing support to those involved in pulp & paper, mining, chemical processing, power generation, water distribution, wastewater treatment, oil and gas production, irrigation, pipeline, pharmaceutical, aerospace, general industry and agriculture.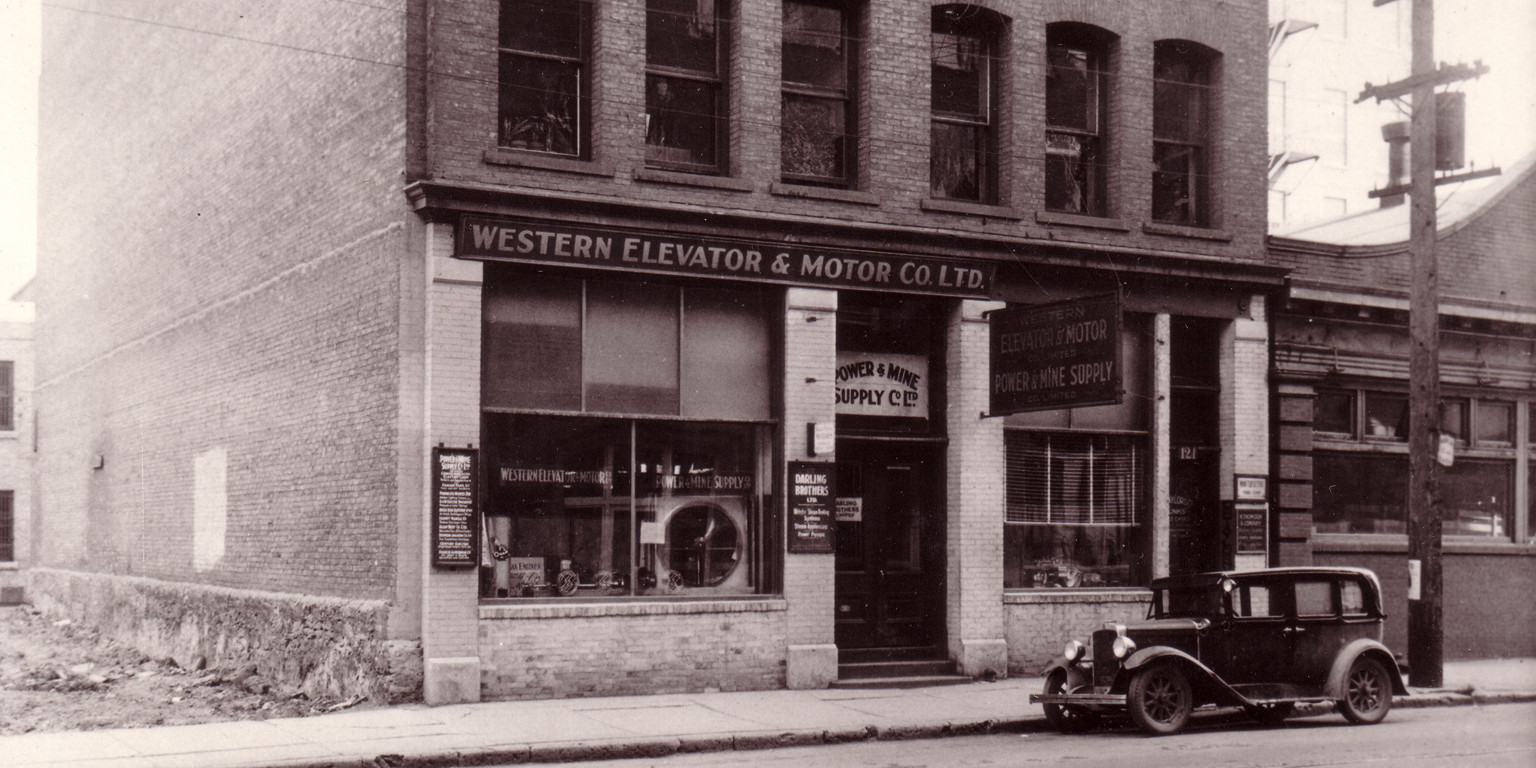 Long-Standing History of Excellence
During our 90 years of existence, we have forged a long-standing history of excellence and developed trusted business relationships that have lasted a lifetime. Our customers have come to trust and depend on Power and Mine to help them make the right choices in acquiring products, services and after market support that best suits their specific needs.
Business Relationships That Span Decades
Many of our business relationships span the decades. Worthington, Durco, Ingersoll Rand, Durametallic, Dezurik, Marley, Watson Marlow among many others remain a part of our business today. Power and Mine Supply represents best-in-class manufacturers, old and new. We look forward to the opportunity to serve you today.
Improved Reliability and Lower Operating Costs for Our Customers
We understand our customers are focused on increasing their bottom line. Our technical capabilities and industry knowledge help improve equipment reliability and lower operating cost for our customers. Power & Mine Supply aspires to be the best of the best product distributors, not only in providing the standard distributor services to its customers (inventory, order processing, equipment packaging, and equipment service) but in providing unmatched equipment application support, equipment troubleshooting and problem-solving support.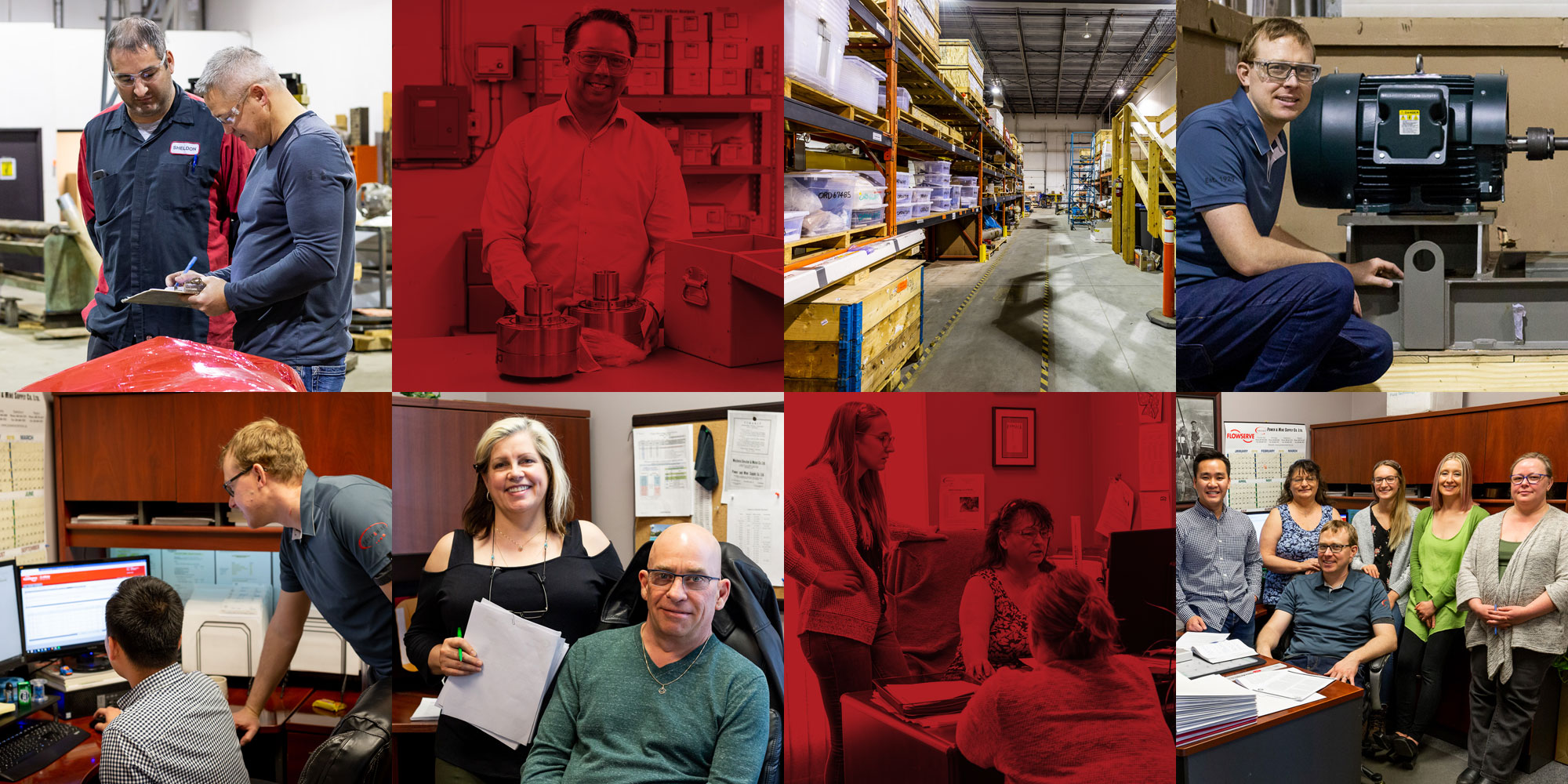 Long Term Employees
Power and Mine Supply aims to create a work environment for its employees that will result in the company having long term employees. We are committed to the continual development of our people, making them the best team in our industry. This makes our team knowledgeable and specialized within the industry.
Personalized Service
We believe in providing exceptional personalized service. Power and Mine Supply hires local talent and supports the local tax base. Our customer service is still the handshake, the face-to-face customer visit, and picking up the phone at a time when many in our industry are finding ways to provide less personalized service.